Professional Water Line Installations & Repairs
We install new water lines in adherence to all building codes and professional standards. Call on us to extend your water service out to a new addition, a fully equipped outdoor kitchen, or any other accessory structure that you are planning to add to your property.
Additionally, you can count on our professional team to repair leaking, cracked or damaged water lines. We use the most advanced technology available to quickly identify and isolate trouble spots, providing you with the most rapid water line repair possible with minimal impact to your property.
Contact Us for Water Line Installations & Repairs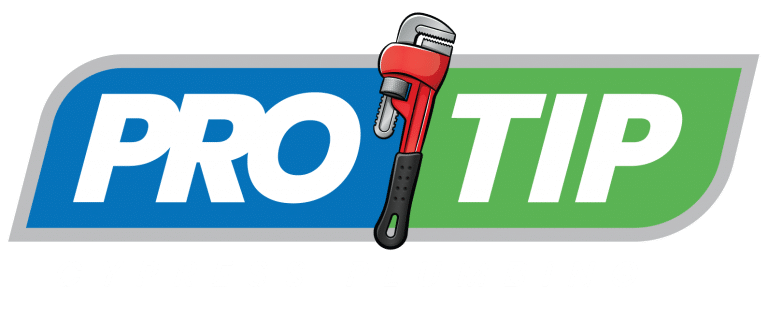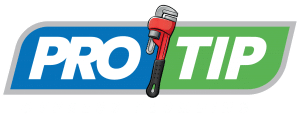 Pro Tip: Never Hesitate to Call for Help
It's important that you never wait to call a plumber about damaged water lines. Aside from the expense of lost water, broken water lines will eventually cause extensive damage to the interior of your home or business. They may also damage the property of others in condos below you. Burst water lines can even cause severe damage to the foundation of your structure or interfere with the stability of large trees in the vicinity. Even a small drip from a water line can rapidly develop into a full-blown catastrophe while you are away at work or on vacation. Contact Cypress Plumbing of Southwest Florida, Inc. as soon as you notice an issue with your water lines.